Climate Committee warn Ireland must utilise its opportunity for offshore wind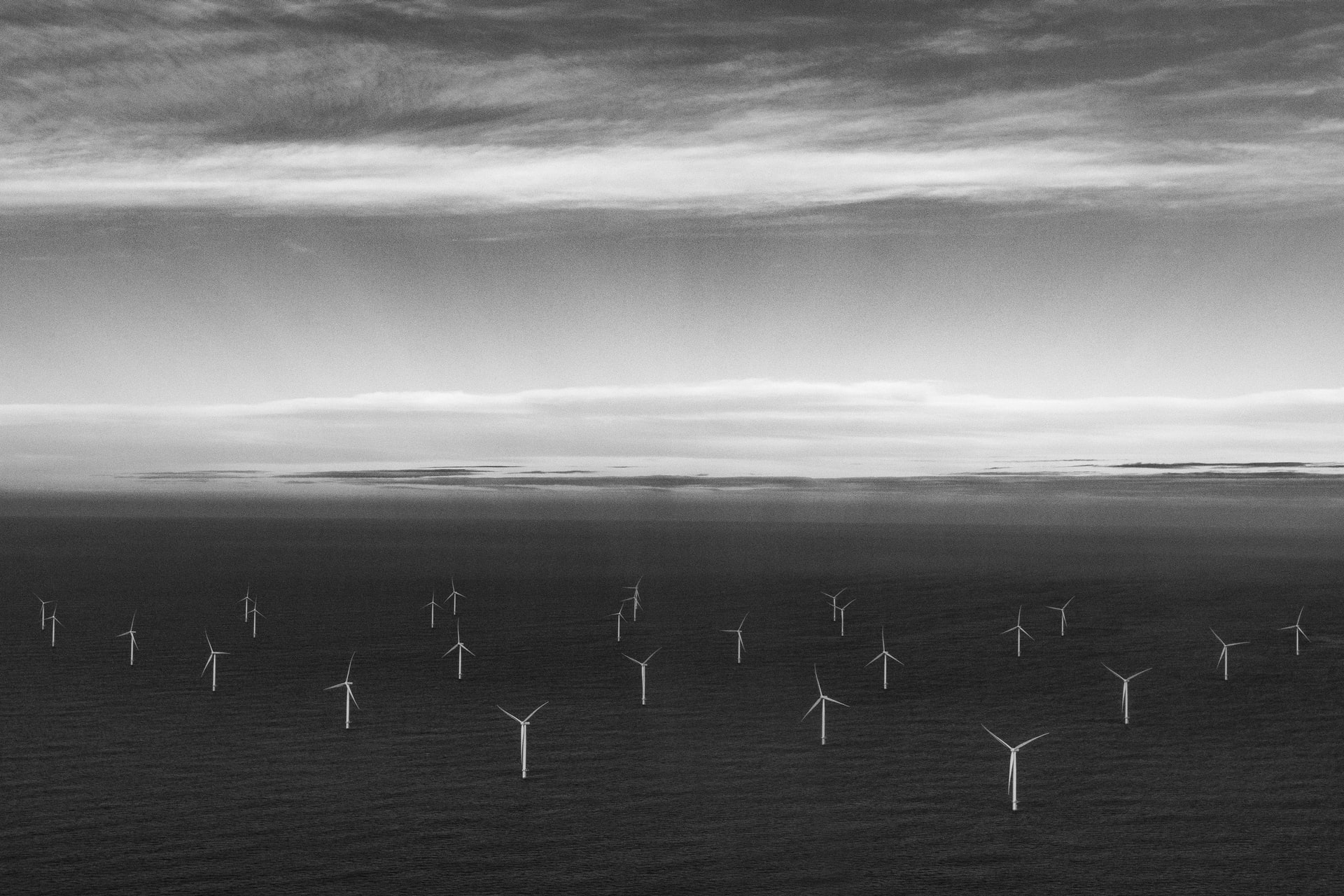 Ireland's offshore wind energy market could contribute significantly to Europe but is potentially in danger of not being utilised, according to a recent meeting with Oireachtas. 
Pat Keating, CEO of Shannon Foynes Port Company, recently stated that offshore wind could generate 80GW of power, nearly ten times the existing grid capacity of 5.5GW in Ireland. In the meeting with the Joint Committee on Environment and Climate Action, representatives noted that the war in Ukraine had driven the committee's efforts in renewable energy. 
Mr Keating explained that Ireland contains a considerable natural energy resource exceeding local demand levels and highlighted that 80GW was a recognised quantity compared to oil and gas, which depends on exploration activities to determine if the reserves exist.
Ireland announced a 5GW target for offshore wind by 2030, including proposed developments for the south and eastern coastline, where wind sites on solid or fixed structures are more favourable in shallower waters. The committee discussed that deep waters off the western coast of Ireland are preferable for floating platforms. Investors regard these floating structures as more productive and typically receive less opposition from local communities due to their location. Mr Keating, however, highlights that investors exploring Ireland need a clear commitment from the Government that shows their support for offshore floating wind and without this, he warns that the rich resource in Ireland could potentially become uninvestable.
Mr Keating highlights the UK's approach towards wind energy, explaining that investors are selecting locations like Scotland and establishing a supply chain outside of Ireland, causing what Keating refers to as Ireland having more of a commodity resource rather than a value-add resource. Scotland has prioritised floating wind platforms and the offshore wind leasing group in Scotland, ScotWind, has already launched an auction for offshore wind licenses, securing £700 million for sixteen offshore wind projects.
Keating highlights that the market exists, but there is a lack of process to engage further activity. Increasing engagement includes more Government support, accelerating plans and targets for offshore wind development in Ireland and prioritising proposed floating offshore structures and green hydrogen development. Green hydrogen transfers the electricity produced by wind energy to other locations, and studies suggest that approximately £100 billion is required to harness the goal of 80GW.
Wind Energy Ireland, the core organisation for the Irish wind energy industry, has encouraged the Government to review its National Ports Policy to drive offshore wind development. In a recent report, Wind Energy Ireland stated that the Government should collaborate with key groups to boost the renewables industry and support coastal communities through increased job opportunities and enhancing the economy.
Noel Cunniffe, the CEO of Wind Energy Ireland, believes that with a calculated approach and partnerships between the Government, coastal communities and industry, Ireland can deliver a new sector that supports further development and creates thousands of new jobs while driving sustainable development across the country. During their annual conference, Cunniffe explained that technical stages of discussions had passed and showed that Ireland has the technology, energy and investment available to create a decarbonised electrical network by 2035.
Ireland contains valuable wind energy resources and the quicker the country can develop wind sites both onshore and offshore, the sooner Ireland can decarbonise and export clean energy to other regions. Some industry members are calling on the Government to increase its 2030 wind targets. Maria Ryan, the director of development at SSE Renewables, informed the Government that settling for 5GW by 2030 was not good enough.
The future challenges of wind energy in Ireland
Several challenges could influence Ireland's ability to deliver an efficient offshore wind industry, including a lack of skills and concerns regarding construction timelines. Wind Energy Ireland has called for the development of an offshore renewable industry forum, creating a transparent action plan that focuses on industry challenges. The organisation has also requested a change to the National Ports Policy to ensure port infrastructure in Ireland can support new offshore wind development.
Cunniffe emphasises a need for more investment and support for other ports to ensure they are ready for future opportunities arising from developing offshore wind. Supply chain challenges also need to be tackled to ensure offshore wind farms can contribute toward a clean and green economy and enable a sustainable transition in coastal areas. Ireland must capitalise on the opportunities for Irish workers and businesses and be capable of competing globally as more countries make the transition to renewable energy.