Coillte and ESB announce new renewables business FuturEnergy Ireland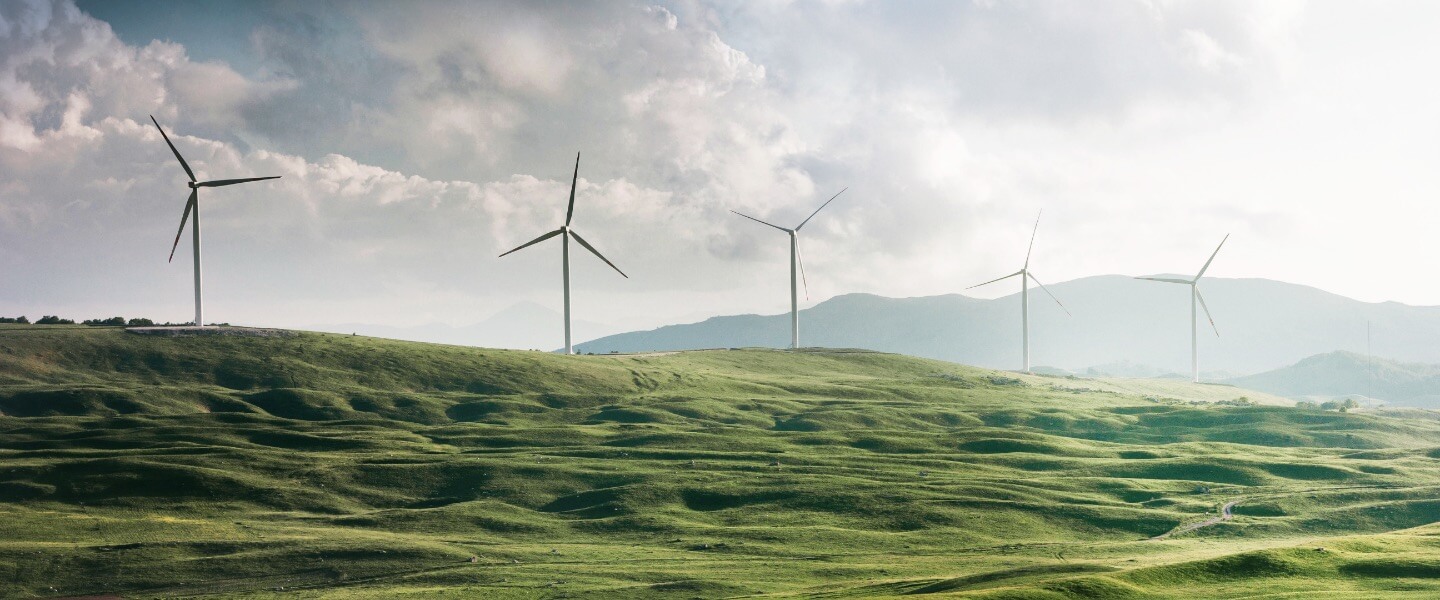 Coillte and ESB have announced they are partnering and creating a new venture called FuturEnergy Ireland. The businesses have joined forces to create a new renewable energy venture which could represent a significant boost to climate plans in Ireland. 
The goal of FuturEnergy Ireland is to support the nation in reaching its green energy targets, achieving net-zero emissions by 2050, as established in the Climate Action Plan and legislated within the Climate Action Act.
The Coillte-ESB partnership focuses on Ireland's transition towards a low carbon economy by developing 1GW of wind energy projects by 2030, the equivalent power to over 500,000 households. FuturEnergy Ireland is committed to creating innovative and commercially prosperous wind farms while supporting local communities. The new venture believes this is an opportunity to tackle climate change and contribute to a cleaner and greener future for the people of Ireland.
FuturEnergy Ireland's wind projects can provide a significant part in national economic recovery by generating new jobs in rural regions and supporting a green industrial sector while supporting local development and new facilities for local communities.
Eamon Ryan, the Minister for the Environment, Climate and Communications, explains that the Climate Action Plan includes a bold target of reaching up to 80% of electricity generation from renewables by 2030. Onshore wind represents the priority renewable energy source in Ireland and has delivered considerably for the nation and likely will continue to play a dominant role in reaching this target. The Minister explains that the new partnership with a target of delivering 1GW of renewable energy by 2030 can show leadership in achieving the climate goals for Ireland.
Pippa Hackett, the Minister of State for Land Use and Biodiversity explained that it was positive to see the two businesses joining forces in creating FuturEnergy Ireland, utilising their knowledge and experience in the onshore wind industry.
Responsible construction of essential green infrastructure will highlight the various benefits to the people of Ireland. Michael McGrath, Minister for Public Expenditure and Reform, stated that the delivery of new renewable energy infrastructure by FuturEnergy Ireland represents a valuable source for the future. Responsible for 7% of Ireland's land, Coillte plays a vital role in supporting climate action via actively managing land and forest resources and manufacturing sustainable forest products.
Imelda Hurley, the CEO of Coillte, explains that the launch of FuturEnergy Ireland is a big step for the business and its years of industry experience. Paddy Hayes, the CEO of ESB, said developing and connecting renewable energy can make a real difference for the communities they support and takes them a step close towards reaching net zero.
The new business is managed by CEO Peter Lynch, former MD of the renewable energy division at Coillte. Lynch explained that with clear mandates presented by the two businesses, FuturEnergy Ireland, is positioned to create a long and positive impact on the renewable energy sector of Ireland by developing wind farm facilities for the benefit of all investors and local communities.