Department changes not seen as positive for biodiversity plans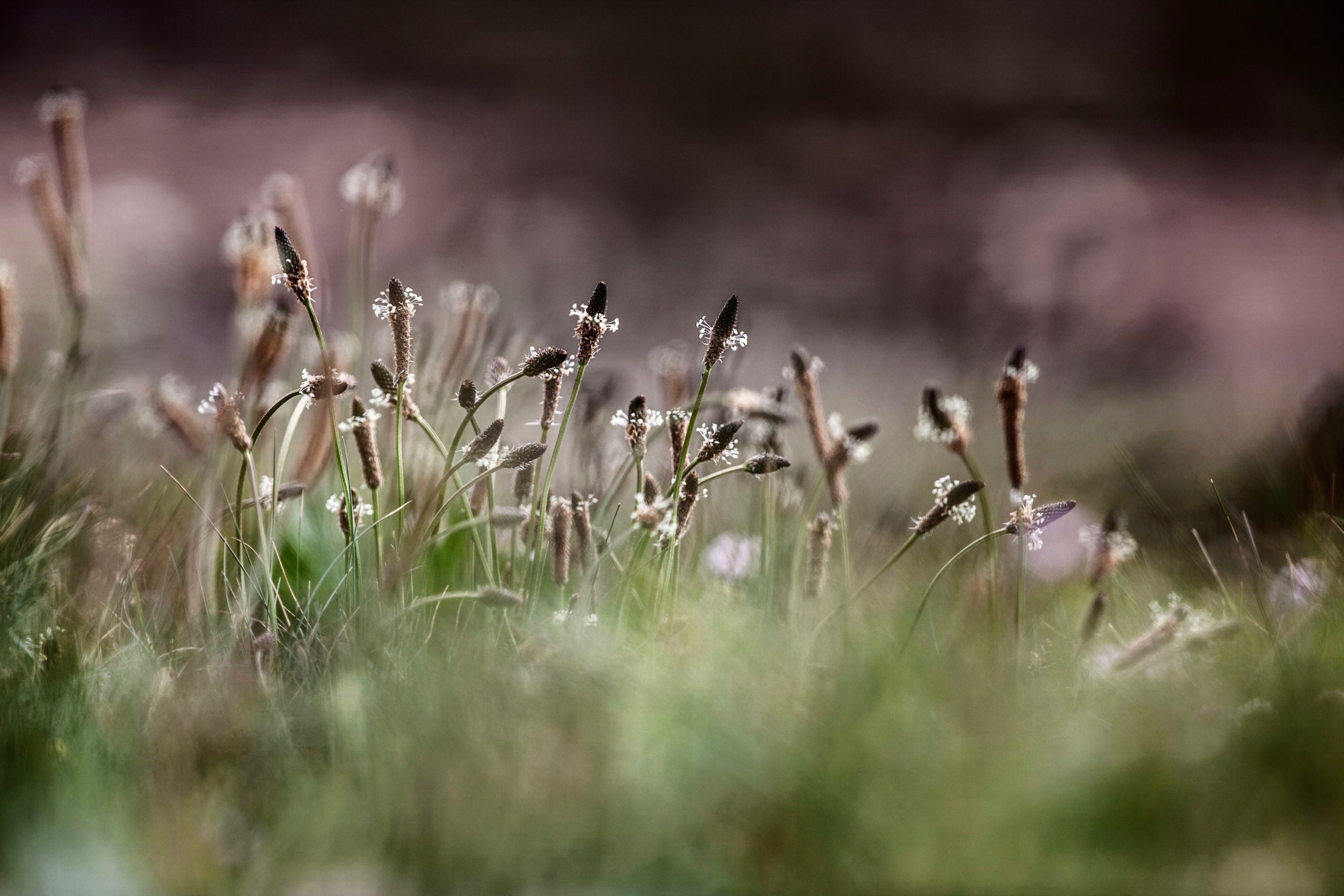 The National Parks and Wildlife Services have not been allocated with enough political support, according to ecological experts.
Many people had viewed the new Government as a positive move towards improving the support towards national heritage and biodiversity. Yet a recent move has suggested that the National Parks and Wildlife Service may not be included in their initial strategy.
The National Parks and Wildlife Service (NPWS) protects and enhances natural landscapes and biodiversity under national and EU rulings. The services have however declined due to lack of financial and structural support to improve their actions.
Environmental supporters are urging for biodiversity issues to be emphasised under one clear system incorporating climate, water management and recycling. The recent announcement however indicates that the NPWS will be reallocated into a new area, the Department of Housing. Representatives of the Irish Wildlife Trust explain that the fragmentation of environmental responsibility has for some time created a barrier in creating a successful restorative and protective plan for our natural environment. The Trust stated that they hoped the new government would deliver a clearer, strategic approach to conservation and environmental protection, but unfortunately this doesn't seem to be the case.
The importance of implement a clear approach towards biodiversity and conservation was highlighted by the European Commission and their statement to the European Court of Justice regarding the infringement of the legally binding environmental responsibilities in Ireland. What this means is Ireland may not have created the necessary measures to meet the required special areas of conservation in the country. The responsibility of meeting these measures lies with the NPWS and industry experts have highlighted that this failure is a clear sign of structure and service support. Despite having a professional and experienced number of members, the lack of political support and resources has hindered the service fulfilling its role to the expected level.
In recent times we have experienced a number of environmental events and many now understand the importance of biodiverse ecosystems. They are critical in providing us with clean air and water, pollination and carbon sequestration. They are also vital in supporting both our physical and mental wellbeing, something that has gained significant attention during the Covid-19 crisis.
With this in mind, there is clearly a rising requirement for enhanced environmental management but the NPWS as proven by these findings isn't being supported enough to deliver on expectations. Improving the actions taken with biodiversity in Ireland requires significant reform and adaptation of the NPWS and other affiliated organisations.