Floating wind energy can turn Ireland into a European renewable energy superpower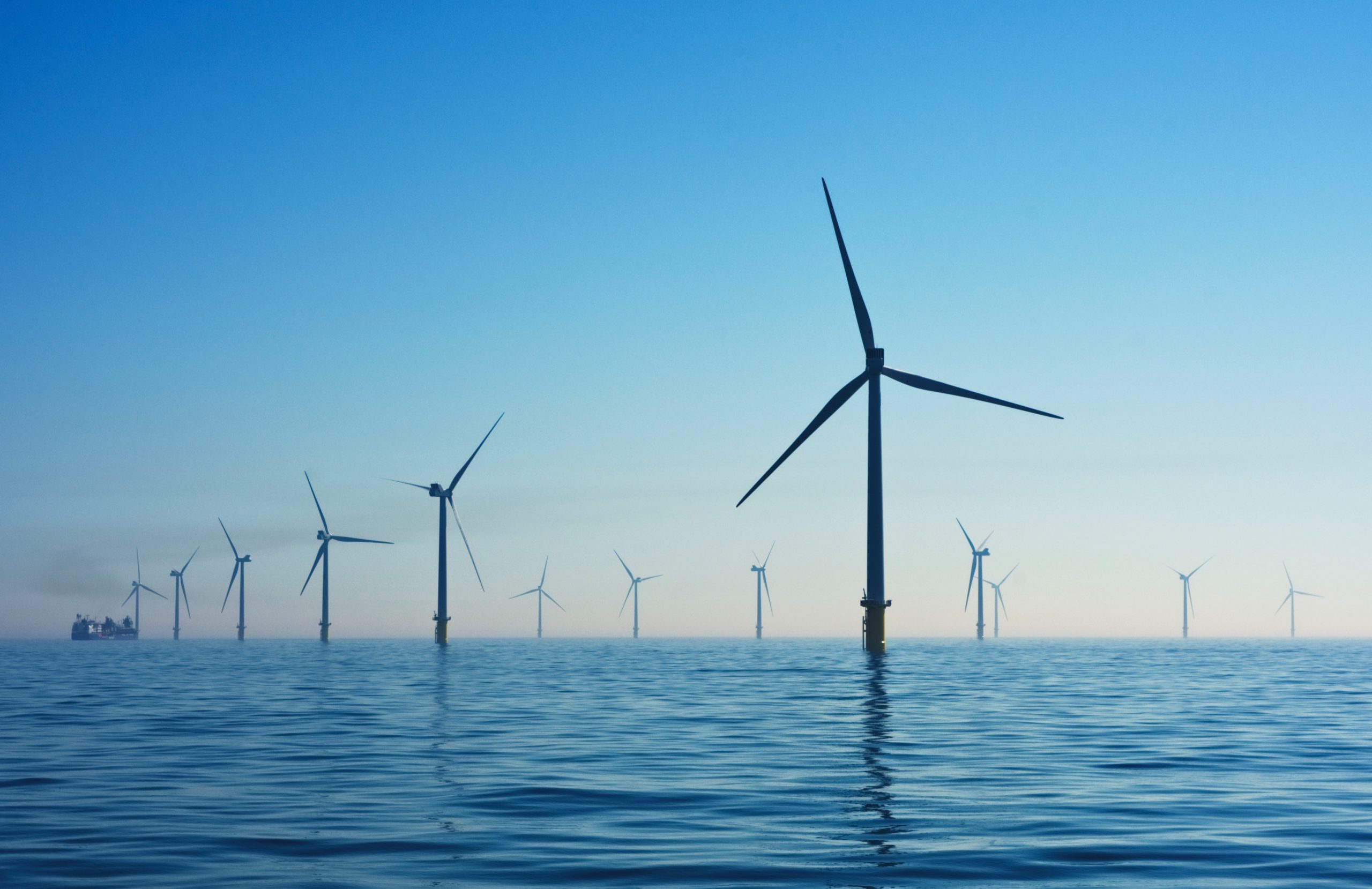 Floating wind energy could transform Ireland into a major renewable energy hub if the appropriate policies enable the industry to develop floating wind farms, according to Wind Energy Ireland (WEI).
This was the main finding from the latest report which highlights how floating wind could transform Ireland into a world leader in renewable energy production, providing the Government implements the necessary measures by 2025. This includes changes, such as creating the first specific floating wind auction and strategic investment to ensure ports are prepared and ready to develop floating wind facilities. 
The government programme includes a target of 5,000MW of offshore wind energy by 2030 and 30,000 for the long term. While the majority of the 2030 target is expected to be in the form of existing fixed-structured turbine technology, further action is needed by the Government to ensure floating wind turbines are in place before the end of the decade.
Noel Cunniffe, the CEO of WEI, believes that by applying the correct measures, the potential of floating wind would be revealed and potentially generate an entirely new industry for Ireland.
The report suggests that the Maritime Area Planning Bill be redesigned to allow floating wind energy projects to deliver environmental surveys beyond the 12 nautical mile limit. It also calls for floating wind energy to be put at the core of the national industrial strategy.
EirGrid must ensure their new plans for grid development support the grid on the western and southern coasts where the majority of floating wind projects would be based. Cunniffe explains that there is sufficient renewable energy off these two coastlines to meet the needs of Ireland and become a significant contributor to decarbonising the energy supply of Europe. Cunniffe points to the existing fixed-bottom wind farms as an ideal stepping stone towards developing a new floating wind industry in Ireland. Most offshore wind sites use fixed-bottom turbines, but floating wind structures fixed to the seabed can be secured at far greater depths.
Floating wind energy could make Ireland a global leader in renewable energy, not only in terms of electricity but also via the production of low carbon and carbon-free energy. Val Cummins, the chairwoman of WEI's floating wind energy committee explains that around twenty years ago Ireland took the decision not to develop offshore wind, failing to capitalise on a massive economic opportunity and increasing the nation's reliance on fossil fuels. Cummins believes that Ireland cannot make the same mistake again and should utilise its rich marine resources and develop floating offshore wind that can co-exist with sustainable fisheries and marine protected areas.