Further effort to protect biodiversity and natural heritage in Ireland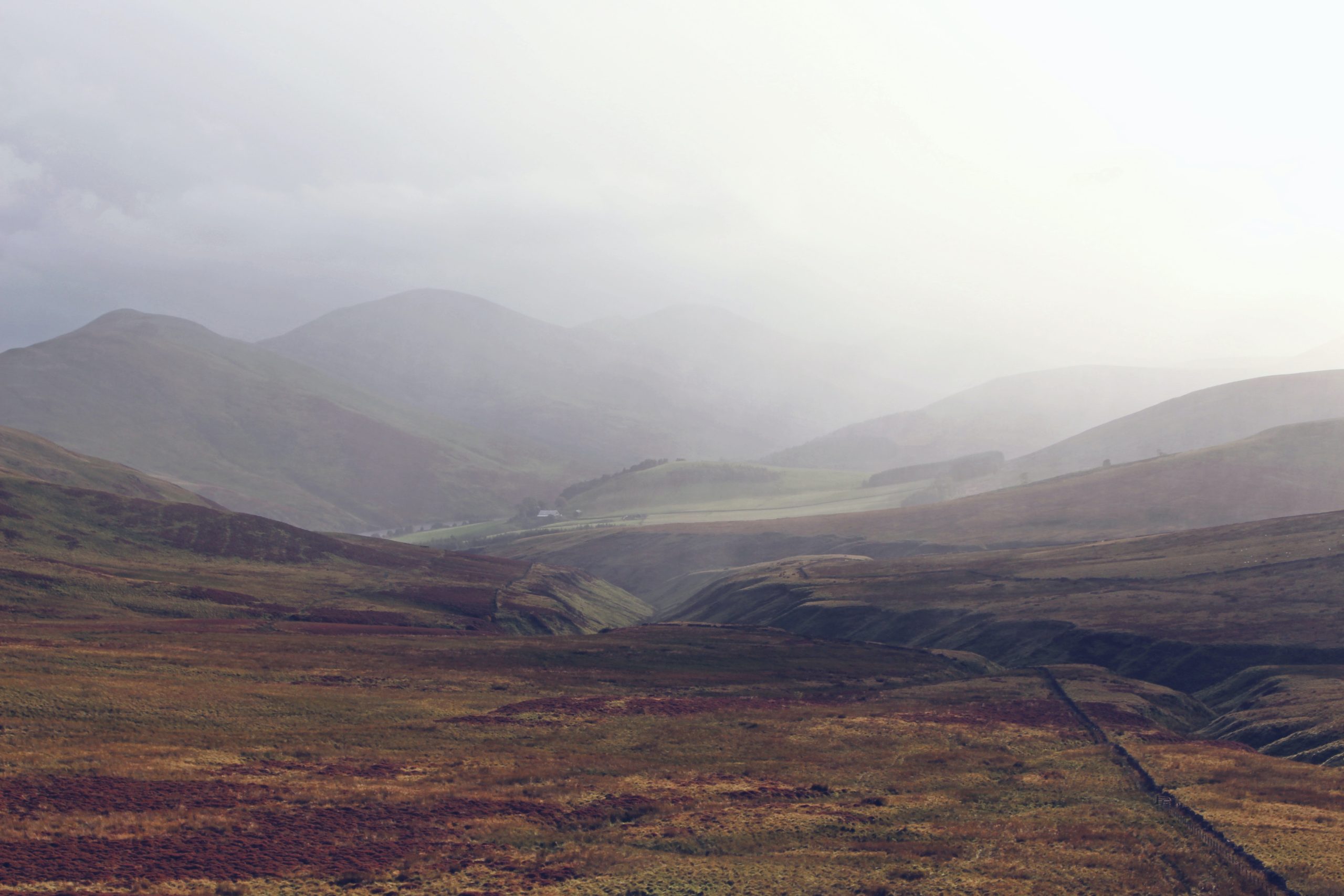 Local authorities encourage groups to implement pollinator-friendly plans in their communities, supporting a national effort to promote biodiversity and tackle the growing threat to nature.
The Minister of State Malcolm Noonan recently confirmed that local authorities in Ireland had received €1.35m in funding within the National Biodiversity Local Authority Grant Scheme. 
 All the efforts are working towards protecting the environment of Ireland and its diverse natural heritage. Birdwatch Ireland and the Royal Society for the Protection of Birds in Northern Ireland recently released a report warning that around a third of our native bee species face potential extinction.
The pressure on pollinators
Pollinators require sufficient food supplies, provide a mix of flowering plants and suitable nesting environments. As landscapes continue to be changed, there is less food and suitable habitats for many species.
The combination of intensive agriculture and foresty, overfishing, invasive species, changes in land use, pollution of water sources and overconsumption of resources such as Peat are the main factors for biodiversity loss in Ireland.
Padraig Fogarty of the Irish Wildlife Trust informed the Climate Action Committee earlier this year that farmland had transformed in recent years. Fields are virtually empty of life, while hedgerow habitats are vanishing fast due to destruction and neglect.
Fogarty believes Ireland should commit to protecting 30% of its land by 2030 and use public land to reach many of these goals. Fogarty highlights that we need to create incentives for local communities to develop nature reserves. He points out that many farmers feel they are dispossessed by the existing system and that we need to redevelop trust within the farming community.
Building recognition for farmers in Ireland
The Irish Farmers Association Environment and Rural Affairs chairman Paul O'Brien recently stated that farmers are not getting enough recognition for their part in protecting nature in our countryside.
Farmlands consist of a wide range of habitats, hedgerows, fields boundaries, ponds, streams, native woodlands and abundant meadows. There are multiple habitats situated on farms that contribute to the biodiversity of Ireland.
Hedgerows provide habitats for lots of wildlife and play a vital role in carbon sequestration. Suitable wildlife measures are critical in eliminating the decline of biodiversity in Ireland.
The Signpost Programme, a Teagasc partnership consisting of 40 businesses and organisations and 100 independent farmers, recently launched to focus on the climate challenge. The agriculture sector plays a vital role in meeting the climate challenge while developing stable and resilient farms for the future.
The Minister of State Martin Heydon stated that all sectors, including agriculture, have a part to play on our journey to net zero. The Director of Teagasc, Professor Gerry Boyle, explained the project was a significant milestone for the agriculture industry in Ireland. 
With the collaboration of all parties, the group can support the agriculture industry through various changes over the next few years and enable farmers to adapt their farming techniques.
IFA President Tim Cullinan highlights that farmers and most of rural Ireland appreciate the necessity for climate action. With the appropriate support and measures, farmers would be willing to take further action.