How new data can enhance the knowledge of Irish peatlands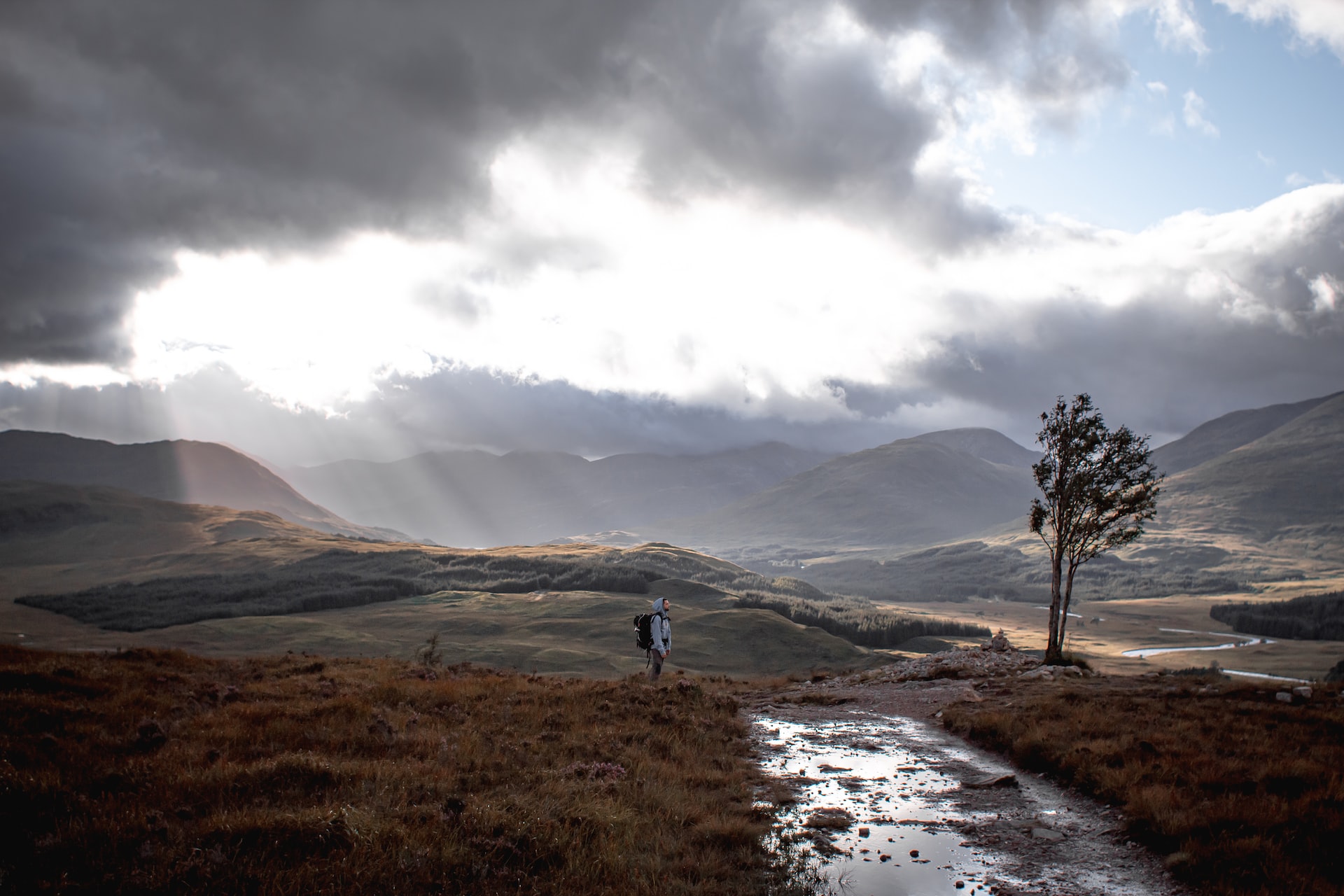 A joint research project between Trinity and NUIG uses historical maps of peatlands with new geospatial data that could support climate mitigation in Ireland.
Data provides a critical role in determining the environment around us, enabling researchers better insights into sustainable management plans. One particular project aiming to utilise the power of data is the RePeat project led by Trinity College Dublin and NUI Galway. Using a combination of maps from the Bog Commission and geospatial datasets, the RePeat project will deliver a modern Irish peat map and combine it with a change detection study.
The project intends to calculate the greenhouse gas stocks and help to manage peatlands more sustainably by determining appropriate areas for rewetting and reducing CO2 emissions. Dr Louis Gilet, a senior researcher on the RePeat project, explains that delivering this knowledge that addresses the ecological and environmental challenges we face is critical. Gilet explains that over the last few years, an increasing number of scientific reports have highlighted how vital peatlands are for managing the climate crisis. 
Peatlands contain about 25% of the total organic soil carbon stock while only covering around 3% of the global land surface. While peatlands are a significant carbon sink, many have been drained and used for peat extraction, forestry or agriculture and transformed into carbon sources, releasing millions of tonnes of carbon stored for many years.
Aside from the climate factor, peatlands are critical for water regulation and vital habitats for biodiversity. With a rising focus on achieving Ireland's climate targets, converting peatlands back into carbon sinks by rewetting sites is another way of supporting this climate goal. Gilet highlights that quantifying the gases from converted peatlands and identifying areas for rewetting is challenging as many are covered by forests and grasslands. Landcover maps and satellite images identify everything about the ground surface, but they will not detect converted peatlands with soils encompassed by trees, pastures or crops. To tackle this problem, the RePeat project is revising old peatland maps with the support of the Department of Agriculture, Food and the Marine and Environmental Protection Agency. While historical maps are relatively accurate, peatlands across Ireland have experienced significant land use change. Digitising maps and integrating these into GIS enables these old maps to combine with modern coordinate reference systems.
Gilet explains that a vital part of the project is to measure the current extent of intact peatlands using the new National Landcover Map from the Environmental Protection Agency and Ordnance Survey Ireland. This work will enable a 200-year change detection study that will support the identification and assessment of converted peatland areas compared to the findings from the original Bog Commission reports. The information from the updated Irish peat map and the greenhouse gas inventory will be gathered into a geodatabase. Gilet believes data from other studies, such as data on drainage or local biodiversity, will support this geodatabase. The project intends to build a report that determines the location of the most relevant sites for rewetting projects.
Aside from improving the knowledge of Irish peatlands and land use changes over the years, the RePeat project provides an opportunity to integrate innovative geospatial data sets generated years apart and create an extensive change detection study. Improved mapping and identifying the characteristics of peatlands can support stakeholders in sustainably managing these valuable areas for climate change mitigation in Ireland.