Ireland joins global declaration on preventing biodiversity loss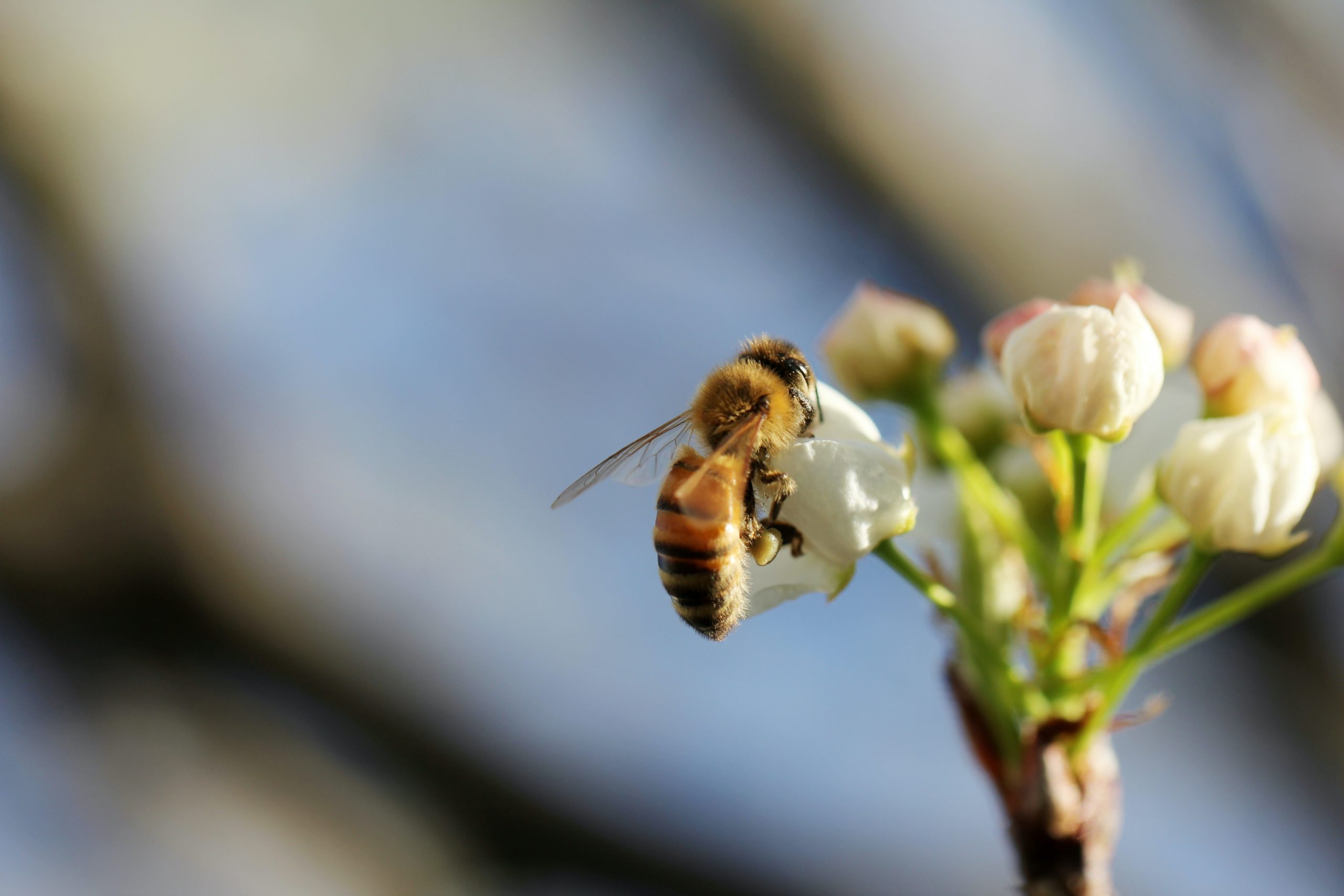 Over 100 countries, including Ireland, have implemented the Kunming Declaration highlighting the need for critical and integrated action in tackling the biodiversity crisis worldwide. The countries are yet to commit to any specific targets related to controlling mass extinctions.
The Minister for Heritage Malcolm Noonan has welcomed the announcement, highlighting the new plans at a recent virtual UN gathering. Noonan believes we have reached a point where we need to see a significant shift in the way we observe, value and treat nature and believes the Kunming Declaration creates the necessary political direction.
Important areas like conservation funding in less developed nations and creating targeted measures for more biodiversity-focused supply chains have been set for a meeting in COP15 next year. Improving the conservation and management of natural landscapes, oceans and forests are regarded essential for protecting the ecosystems we rely on, and for limiting global warming to international targets.
In the previous agreement in Japan in 2010, governments agreed to 20 specific targets to combat biodiversity loss and improve habitat protection by 2020. However, not one target was reached. With plant and animal species loss climbing to its highest rate, there is a critical need for politicians and scientists to deliver the necessary framework for the coming years. Huang Runqui, the environment minister of China, stated that Kunming represented a document of political will rather than a binding international agreement.
Mr Noonan reaffirmed Ireland's commitment to international efforts in protecting nature in the coming years. Noonan refers to reversing biodiversity loss as one of the biggest challenges we now face and believe Ireland is working together with other countries to implement a more effective global biodiversity plan capable of driving the necessary change.
The declaration regarded as "Ecological Civilisation – Building a shared future for all life on Earth" includes the necessary political commitment to put nature and biodiversity on a sustainable path towards recovery. At the very core of the plans, the UN aims to protect and conserve 30% of their territory by 2030 in a target known as "30 by 30". 
Li Shuo, the senior climate adviser with Greenpeace, stated it was yet to be seen whether China had the necessary experience to push a new global agreement forward to next year. Shuo explains that the global biodiversity crisis is urgent, but the rate of progress on the Convention of Biological Diversity remains slow.
Mr Noonan recently confirmed that Ireland is to integrate the Nagoya Protocol, a vital part of a fair transition that ensures transparency for indigenous and local communities for access to resources and sharing benefits. Noonan explains the ecological necessity within the Nagoya Protocol, but there is also an ethical and moral aspect. 
Local and indigenous communities contain valuable insight and expertise that must be integrated into global efforts to manage the biodiversity crisis. Experiencing the threats to their lives, these communities are protecting nature. Through this, they represent everyone that hopes for a more positive future for our nature, and the next generation to truly understand the need and opportunity to protect it.