Leading technology businesses drive a significant increase in renewable energy sales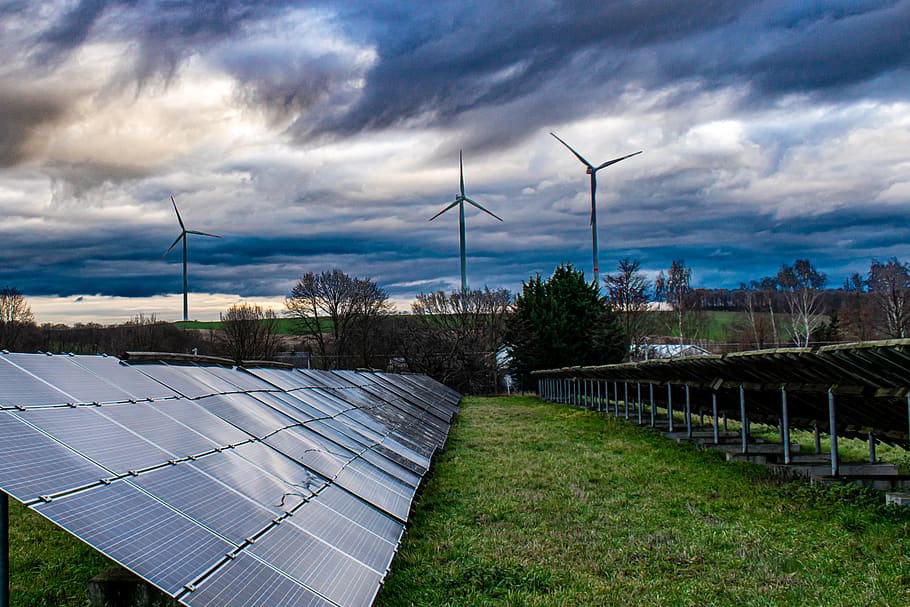 The amount of clean energy purchased by businesses has tripled in the last few years, with technology companies leading this rise.
Some of the world's largest tech businesses are supporting a record rise in the amount of renewable energy sold to corporate businesses. In the last year, leading technology organisations like Google, Facebook, Amazon and Microsoft represented some of the biggest buyers of renewable energy. A report by Bloomberg New Energy Finance showed that enough clean energy has been purchased in the last 12 years to exceed the total energy capacity of several small countries.
The report stated that technology businesses purchased nearly a quarter of the renewable energy sold to global companies last year. Representing the largest buyer, Google recently revealed plans to create a historical renewable energy deal.
Sundar Pichai, the CEO of Google explained that the latest deal would incorporate a number of individual agreements to supply the business with electricity from wind and solar projects worldwide. Once complete, Google's clean energy portfolio will rise by 40%, giving the business access to an additional 1.6GW of clean electricity, equating to a capacity similar to one million solar rooftops.
Bloomberg discovered that 100 businesses spanning over 20 countries secured deals to purchase 19.5GW of renewable energy in the last year, a 40% increase from the previous record year. The overall global market for power purchase agreements has to expand significantly, with a number of new deals formed in Europe, North America and Latin America. The report highlights that larger corporate businesses are facing further pressure from investors to decarbonise and support the transition towards decarbonisation.
In the last year, a number of businesses committed to providing climate targets, with many agreeing to purchase enough clean energy to meet 100% of their energy demand. The rise in sustainability commitments will drive further clean energy investments worldwide ensuring that clean energy procurement from businesses continues to expand.