Ministers announce the new All-Ireland Pollinator Plan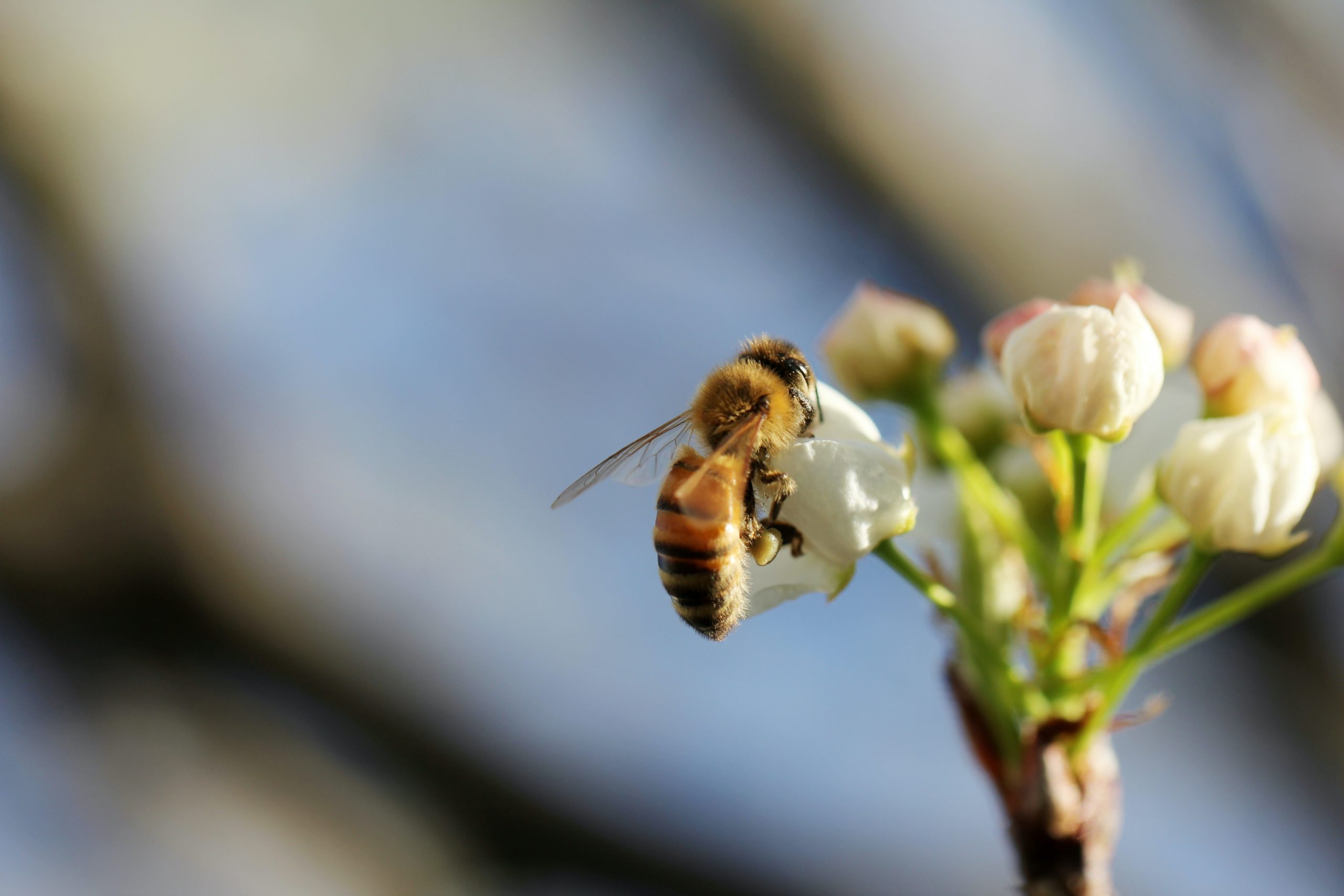 The second Ireland Pollinator Plan includes a five-year roadmap to support bees and nature. The first plan gained overwhelming support from communities, local authorities, farmers, schools and businesses. The plan is being launched by the Minister for Housing, Local Government and Heritage, along with the Minister of State for Forestry, Land Use and Biodiversity.
The plan includes a series of actions that focus on biodiversity. These include:
-Supporting the restoration of land for pollinators and local biodiversity
-Encouraging farmland biodiversity and recognition of how farmers can help
-Supporting the council with better land management measures and combining the needs of people and biodiversity
-Engaging with new sectors, including hospitals and care homes.
-Focusing further on rare species, particularly ones that are endangered
-Encourage home gardens to become pollinator hubs
-Strengthen Ireland's leading position in pollinator conservation by creating a 'Pollinator Trail' that defines and highlights examples of restored pollinator habitats.
Minister Darragh O'Brien explained that he was excited to be launching the second stage of this initiative, which continues to build on the success of the original All-Ireland  Pollinator Plan. O'Brien points out that Ireland was one of the first nations in Europe to address the decline of wild bee species and to initiate plans to make Ireland a leader in pollinator conservation. 
Minister Malcolm Noonan highlighted that his plan was a fine example of what is possible by empowering all member of society with the opportunity to get involved in science-based action for nature. Whether this is tree planting, providing nesting habitats or reducing the use of pesticides, the plans enable everyone to get involved in biodiversity conservation. Not only is this critical for our wildlife, but it is also an important move for people, connecting communities and encouraging more outdoor activities. 
In terms of the importance of supporting farmers in taking action for wild pollinators, Minister Pippa Hackett explained that farming is vital in managing land for wild pollinators. 
Hackett highlights that their role needs to be recognised and celebrated and the new plan will encourage farmer engagement, improve awareness and the uptake of pollinator actions.
Many pollinating species, such as bees are in decline due to habitat loss and other associated factors. Wild plants sustain all other biodiversities, as well as providing vital carbon sequestration and flood mitigation service.
Many of our pollinating species, especially bumblebees and solitary bees, are declining rapidly due to habitat loss and other factors. The plan has already provided an invaluable template for restoring biodiversity. The government, businesses, the agricultural industry and the public must not miss this chance to embrace this effective biodiversity model.