Nature Trust plans to tackle climate and biodiversity challenges in Ireland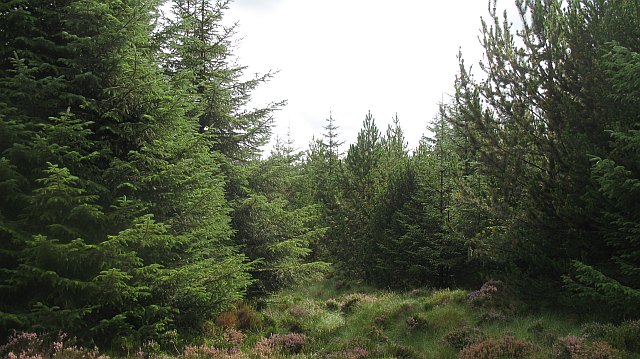 Despite its natural beauty, Ireland has one of the lowest levels of forest coverage in Europe. Planting trees represents a critical step in the climate challenge for forest restoration and carbon sequestrating. Native woodlands need planting in Ireland on a larger scale, and the Nature Trust has committed to this challenge.
There is a new initiative from Forestry Partners and Coillte Nature to increase the extent of native woodland in collaboration with businesses. Working alongside AXA Ireland, the Nature Trust aims to plant 600,000 native tree saplings and invest in substantial land to accommodate the new trees over the next few years. The trees planted will be high quality, grown in local nurseries from native Irish seed species like Scots pine, oak, birch and holly.
Representing their goal of reaching carbon neutral insurance, AXA Ireland was the first business to support the bold targets of the Nature Trust. Once planted, the project will move on to the process of storing and sequestering carbon. Currently, under 12% of Ireland is under forest cover, and of this figure, only about 2% is native woodland. In contrast, the average forest cover in Europe stands at 37%, highlighting the need to tackle forest cover in Ireland.
Businesses and communities have a responsibility to take action, and it's in the interest of everyone to appreciate the long term opportunities of restoration projects.
Investment into organisations like the Nature Trust will support further climate action. Ireland has an ideal climate to enable successful tree development. Planting new native woodlands in communities across the nation will benefit the population of Ireland for many years. The intention is that these woodlands will provide open access to all, and a diverse range of plants and animals will have the chance to thrive and gain protection from other potential threats.

Once planted, the Nature Trust will assess and support the woodlands, with long term management cited as critical to delivering long term success. A local large scale project will generate a much-needed injection of natural beauty to Ireland and an opportunity for all communities to enjoy and rediscover the true nature on offer across the country.