Public support is vital if renewable energy goals are to be delivered in Ireland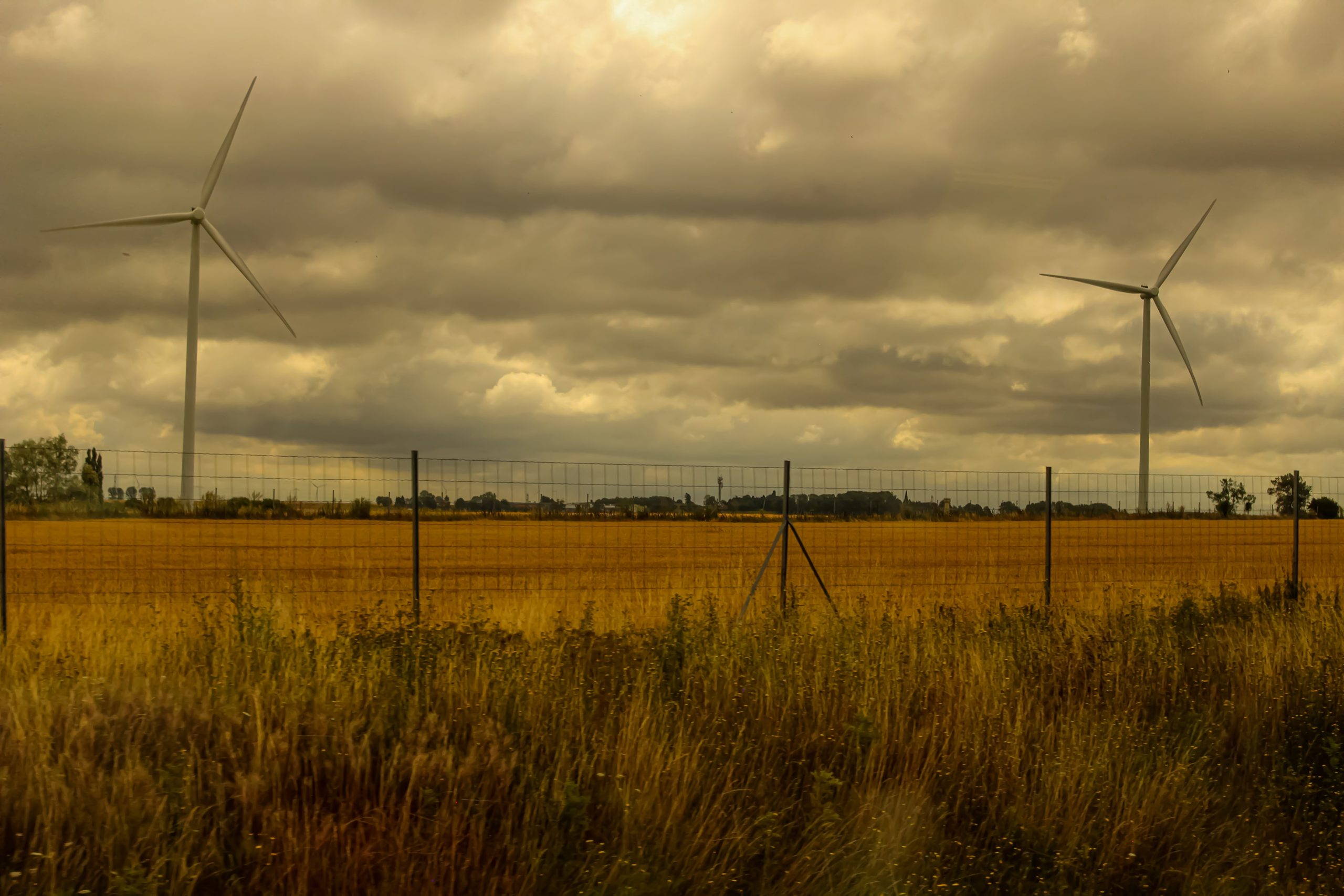 The chief executive of Eirgrid believes Ireland can create a world-class power system that is capable of operating on nearly 100% renewable energy but believes the nation first, has to convince people of the benefits.
At the annual Irish Wind Energy Association conference, Mark Foley highlighted that the key challenge of the decade for the industry was to ensure its collective vision gained wider support from all people. Foley explains that Eirgrid and ESB were collaborating to deliver a world-leading solution efficiently and at an affordable cost. Foley explained that this would transform their existing approach towards public engagement and focus on ensuring people understand and appreciate the benefits of the transition to renewable energy.
Mr Foley believes there needs to be a concerted effort to ensure members of the public appreciate the benefits of a renewable energy future. Foley believes this communication challenge can be tackled but could become problematic if not dealt with soon. Foley explains that it is up to us to convince the nation that this is the right choice and one that is capable of transforming business, society and enable Ireland to become a leader in the fight against climate change.
The minister for climate action Eamon Ryan highlights that Ireland's national energy and climate strategy proposed in July represent a doubling of their climate goals and would shift the nation from a lower position to a potential leader. Mr Ryan believes that via a combination of the green deal, the Covid-19 recovery plan and a stronger focus on emissions reductions, the EU had created a clear framework supported by the necessary legislation to enable renewable energy development. Ireland intends to follow similar measures and gain the added support of the revised Climate Action Bill which includes five-yearly carbon budgets and a climate-focused council with more autonomy. 
Mr Ryan believes Ireland is in a good position to implement decarbonisation plans but that there was a need to focus on planning challenges, particularly in regards to defined timelines. Mr Ryan stated that new wind industry guidelines need to be ready by the end of the year to enable momentum in the wind sector. The Green Party leader highlighted that grid-related constraints need to become a focus and specifically emphasised how a Marine Planning Development Bill was essential in enabling a legislative measure for offshore wind development to continue. Kardi Simson, the EU energy commissioner said Ireland was a global leader in renewable wind energy and had set a great example for other nations in the EU.