RESS plans provide an added boost for new solar development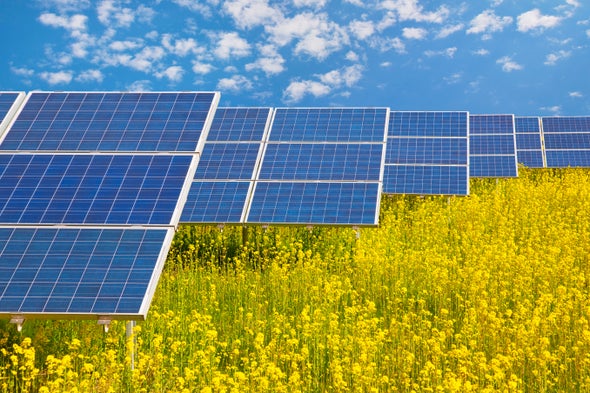 A focus on increasing community participation and support for new solar projects are some of the top priorities for the first Renewable Electricity Support Scheme (RESS) recently published. The plans of the first RESS auction have been anticipated by many energy businesses looking to progress on a number of projects, including large-scale offshore wind development to smaller solar developments.
The RESS scheme represents a part of Ireland's strategy to ensure that 70% of the nation's energy requirements are derived from renewable energy by 2030. The Department of Communications, Climate Action and Environment state that the initial guidelines and conditions of the first auction include focus support for solar site development. 
The RESS will invite a number of renewable energy projects to bid for capacity on the electricity network and secure a guaranteed price for the energy they provide. The first auction is expected to take place later this year.
The output generated from solar energy projects is expected to account for approximately 10% of the total scheme. The program will also incorporate a community-focused approach and a mandatory community benefit fund. Communities investing in renewable energy schemes will have the potential to secure financial support within the RESS for their schemes. 
The community benefit strategy will not be part of the first auction but is anticipated to be introduced at a later stage. The intended aim is to ensure local communities benefit from renewable energy projects being developed in the vicinity.