The Bank of Ireland launches Woodland Nature Credits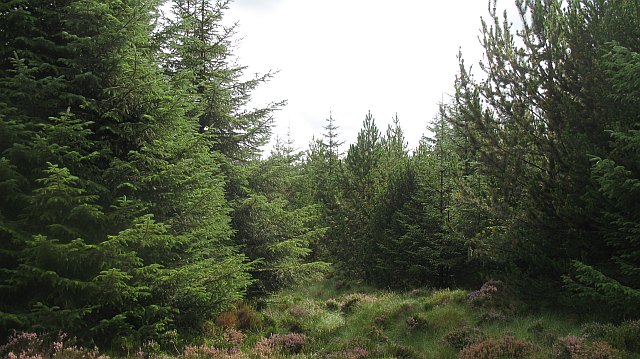 The Bank of Ireland has launched a nature-focused funding measure that enables businesses to fund large-scale afforestation in Ireland and assess the environmental and social benefits of the new woodlands as part of the sustainability reporting requirements.
The Woodland Nature Credit, developed for Coillte and Forestry Partners to plant native woodlands in Ireland. The initial launch of the new product was launched with AXA financing the planting of 600,000 native trees via the purchase of €2 million credits. 
The new native woodlands provide recreational amenities for local communities, sequestering and storing carbon and creating rich and biodiverse habitats. The forests will be planted and managed by a new group, Coillte and Forestry Partners, a carbon offsetting social organisation.
Buyers of the credits can report on the benefits within the EU Non-Financial Reporting Directive. The credit complies with the EU taxonomy and to meet the standards of the EU Corporate Sustainability Reporting Directive.
Paul Flynn, the COO of the Bank of Ireland, explains how proud they are to work with Coillte and Forestry Partners, bringing this new programme to market and establishing it in Ireland. 
The Woodland Nature Credit will support and finance the creation of large-scale new native woodlands across Ireland. In return, funders will provide an environmental coupon in the shape of carbon sequestration, biodiversity improvement and amenity value. The development and scaling of nature-focused solutions are essential in the climate challenge and tackling biodiversity loss.
The Bank of Ireland has committed to supporting the green transition and is determined to develop this innovative funding measure to market as a clear indicator of their efforts. 
Imelda Hurley, the CEO of Coillte, said it is happy to be working with the Bank of Ireland in developing this new funding instrument which will facilitate the business community in playing a vital part in increasing native trees across Ireland. Financing the planting of new woodlands offers potential for all businesses to play a role in tackling the climate challenge, improving biodiversity and available public amenities in Ireland.