The Green CAP expected to transform farmer incomes in Ireland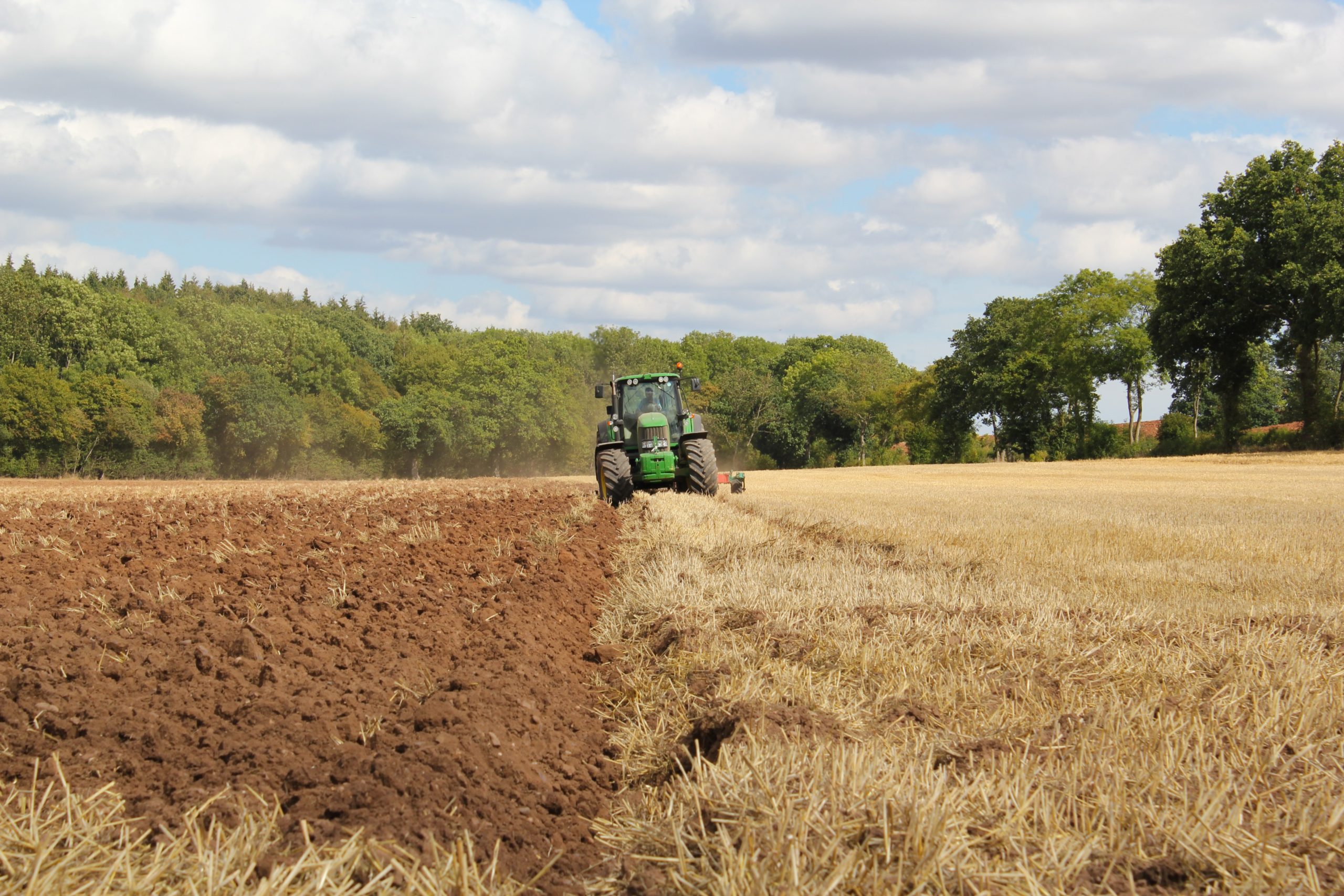 Up to 30% of direct payments within the new CAP could be directly related to farmers involved in a new range of 'Eco Schemes'. The IFA has warned that this proposal could have a significant impact on farm incomes.
A key element of the CAP 2020 proposals is enhancing the increased focus on the environment. Agricultural Ministers confirmed the new CAP proposals with the Council General Approach late last year. The focus of the plans was emphasising a stronger focus on climate action and the implementation of the new Eco-Schemes. 
Countries will create Eco-Schemes based on their priorities and the schemes will incorporate precision farming, agro-forestry and organic farming methods. Farmers will have the opportunity to access Eco-Scheme funds by implementing certain practices that are deemed to go beyond current environmental and climate requirements.
The Eco-Schemes are annual Agri-environmental measures that farmers will select to participate in each year. The question, however, is that they are funded within Pillar 1 of the CAP budget, from where farmers' direct payment or basic payment comes from. Reports suggest that up to 30% of farmers direct payments may depend on their participation in the eco-schemes. The Eco Schemes represent a very important element to farmers level of direct payments received. 
Tim Cullinan, the IFA President stated that the EU Commission is yet to implement an impact assessment of these strategies and believes they understand the level of impact this will have on farmers. 
Eco-Schemes will need to meet the following criteria:
Activities must be related to climate, environmental, animal welfare and antimicrobial resistance

All efforts should be based on national/regional level priorities

Their goals should go beyond the requirements and obligations set under the baseline

Contribute to reaching the EU Green Deal Targets
The EU has released several agricultural practices that may be included in EcoSystems. These include:
Organic Farming

Agro-Ecology, including crop rotation of low-intensity grass-based livestock systems.

Carbon Farming

Precision Farming

Improved Animal Welfare practices
Tim Cullinan has raised concerns stating that farmers will have to 'jump through hoops' to meet the requirements for these new schemes. Mr Cullinan explains that many farmers will be faced with the decision to either restrict output and take on additional costs or give up potentially 30% of their income.
Under the CAP proposals, the Basic Income Support for Sustainability (BISS) will replace the Basic Payment Scheme or the Single Farm Payment.