Transformation at Bord na Móna - How leading peat business has shifted toward restoration projects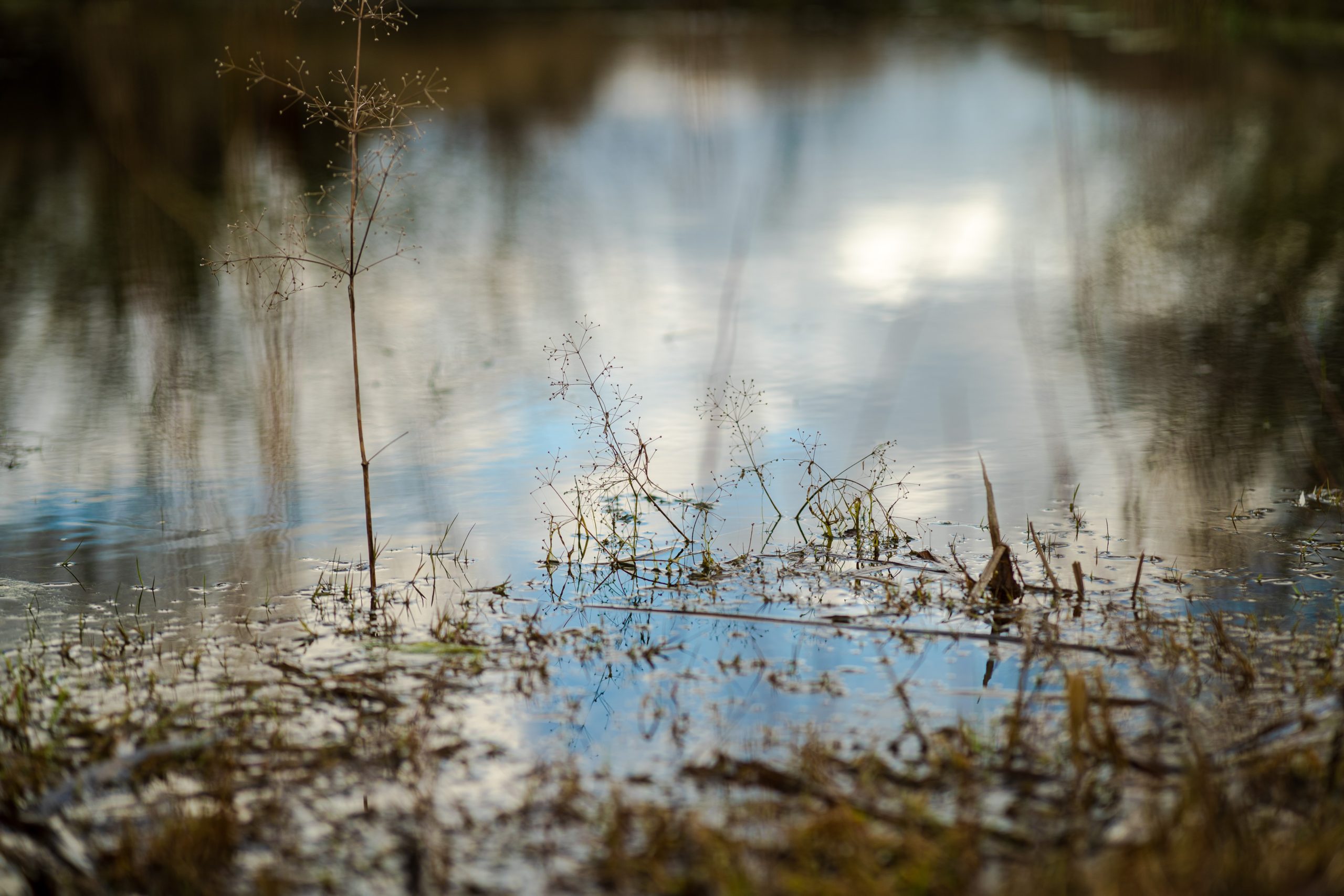 Eamon Ryan, the Minister for Environment and Climate and Irish company, Bord na Móna (BnaM) have confirmed they will invest €108 million into the rehabilitation of 33,000 hectares of degraded bogs to generate climate and biodiversity benefits. The cabinet has approved funding for the large-scale peatlands restoration project, which will create 310 jobs and will contribute to Ireland's target of being carbon-neutral by 2050.
Councillor Noel French supported the inclusion of local bogs in the scheme explaining that it will provide a range of climate-related benefits from a reduction in carbon emissions, carbon storage and increased carbon sequestration. The scheme is due for completion by 2025 and is forecast to result in sequestering 3.2 million tonnes of carbon by 2050. Bord na Móna's licence for peat production requires the business to create and implement a rehabilitation plan. The re-wetting, revegetation and colonisation of areas with raised bog, wetlands and woodlands will make a considerable contribution to achieving carbon emission reduction targets. According to Bord na Móna, the plans will improve the overall management of water levels and wetlands, seeding of the targeted vegetation and the introduction of sphagnum moss to selected peatland areas to accelerate climate action. The scheme encompasses an area of over 30,000 hectares of peatlands previously used for peat extractions for electricity generation.
BnaM's focus on environmental matters has transformed significantly into mainstream issues. For some time critics have pointed out that the key activities of BnaM contribute significantly to the climate and biodiversity crisis. Intact bogs store carbon and sequester CO2 from the atmosphere. However, the process of peat extraction has the reverse effect i.e. the bog emits CO2 when drained, dried and extracted and the extraction vehicles emit other fossil fuels, and peat-fired power stations release carbon. Furthermore, the extraction process has significant impacts on plant and animal communities.
Until quite recently, BnaM's response to stopping mining and rewetting bogs on a large scale was a goal but one that they were not committed to implementing, with plans to continue extracting until 2027. Environmental experts are now asking that if extraction has come to an end, what exactly will these businesses do? The BnaM ecology team have always focused on implementing a high standard, applying the internationally accepted scientific definition for restoration. McCorry explains that their team has already restored 3,000 hectares of bog and has stated he we do full restoration where possible under the new scheme, but also has a vision for 'enhanced rehabilitation'.
McCorry highlights that every site that is restored or rehabilitated, there will be previous engagement with wider local communities. McCorry emphasises there will be several national benefits including climate and flood management, recovery of local biodiversity, additional employment in rural regions and improved air and water quality.
Based on the organisation's environmental background, bog industry experts have welcomed the scheme but continue to remain relatively sceptical. Peatlands Specialist, Jim Ryan of the National Parks and Wildlife Service believes more detail and transparency is required to assess the plan. Mr Ryan has concerns that the focus on certain climate benefits will be at a cost to biodiversity. To effectively address the climate and biodiversity challenges requires utilising the resources, expertise and skillsets that have been applied to previous successe