Dublin's Trinity College wildflower plans represent wider national biodiversity strategy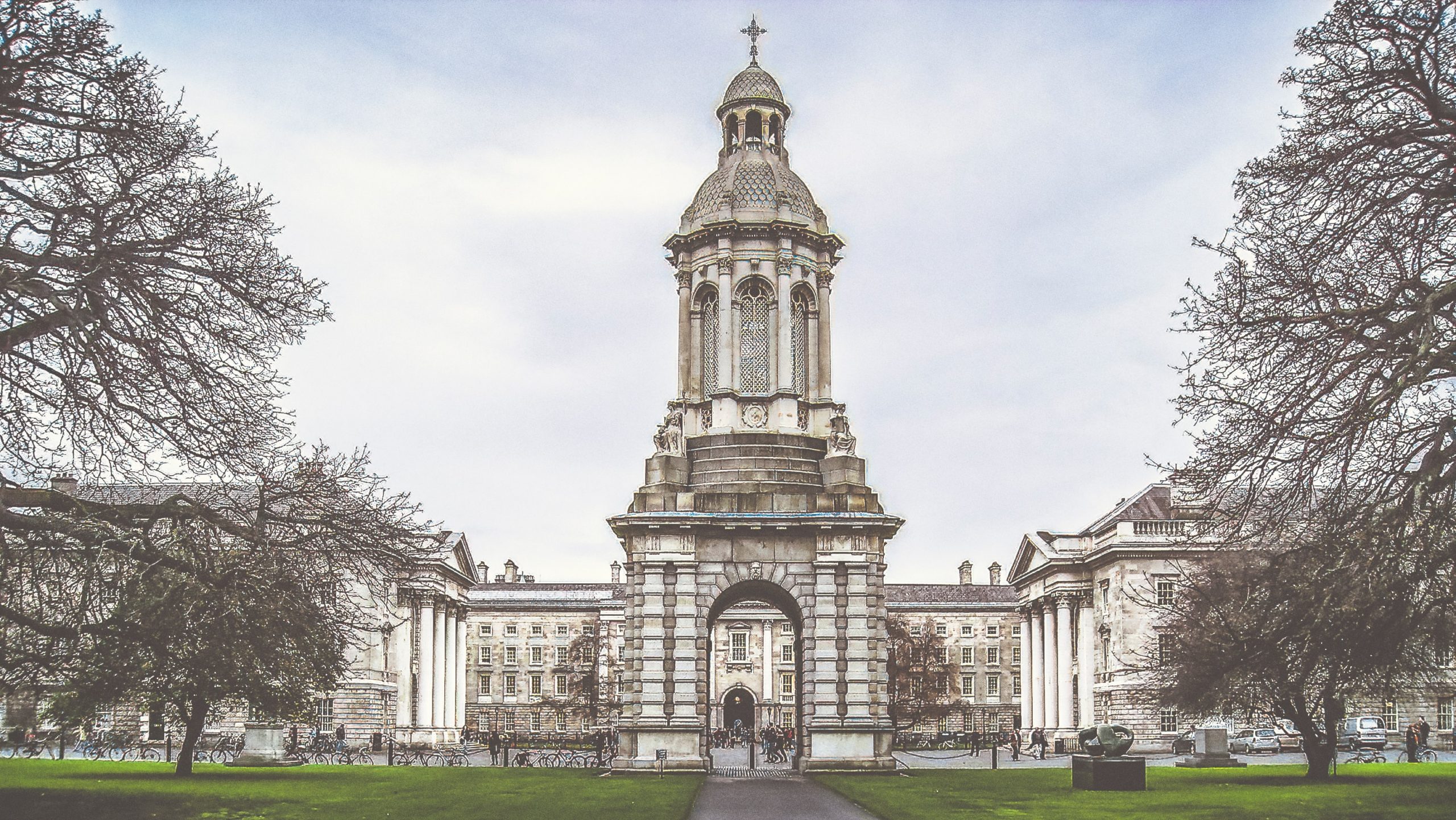 The iconic university in the centre of Dublin has started planting wildflower meadows, replacing its traditional lawns around the main campus. The plans represent a wider response from Ireland towards the biodiversity challenge and its commitment to the All-Ireland Pollinator Plan.
Trinity College is Ireland's most established university and is regarded worldwide for its architecture and landscaping. The university represents a key attraction and welcomes visitors from across the globe. The plans to plant wildflower meadows around the campus was confirmed after thousands of students, staff and local communities voted for a more biodiverse and nature-friendly environment.
Wildflowers support biodiversity and provide a natural habitat for insects and food for pollinators in Dublin. The new meadows will increase the range of plant species available for pollinators and represent a symbolic change in Ireland in positioning wildflowers at the core of biodiversity plans across the nation.
The wildflower planted will consist of a mix of annuals and perennials, with some additional bulbs and rhizomatous plants. The goal is to enable flowering for an extended period of time. The meadows will flower between spring and autumn and left untouched during the winter months when pollinating insects are not active. Professor John Parnell of Trinity explains that the new wildflower areas will thrive in one of the most prominent areas of the city and will be viewed by thousands of people every day. Parnell emphasises that the space outside Trinity is iconic and will display a rich and colourful reminder of what nature looks like and support the vital role we need to play in regards to biodiversity and environmental protection.