Welcome Progress on the Citizen's Assembly for Biodiversity for Ireland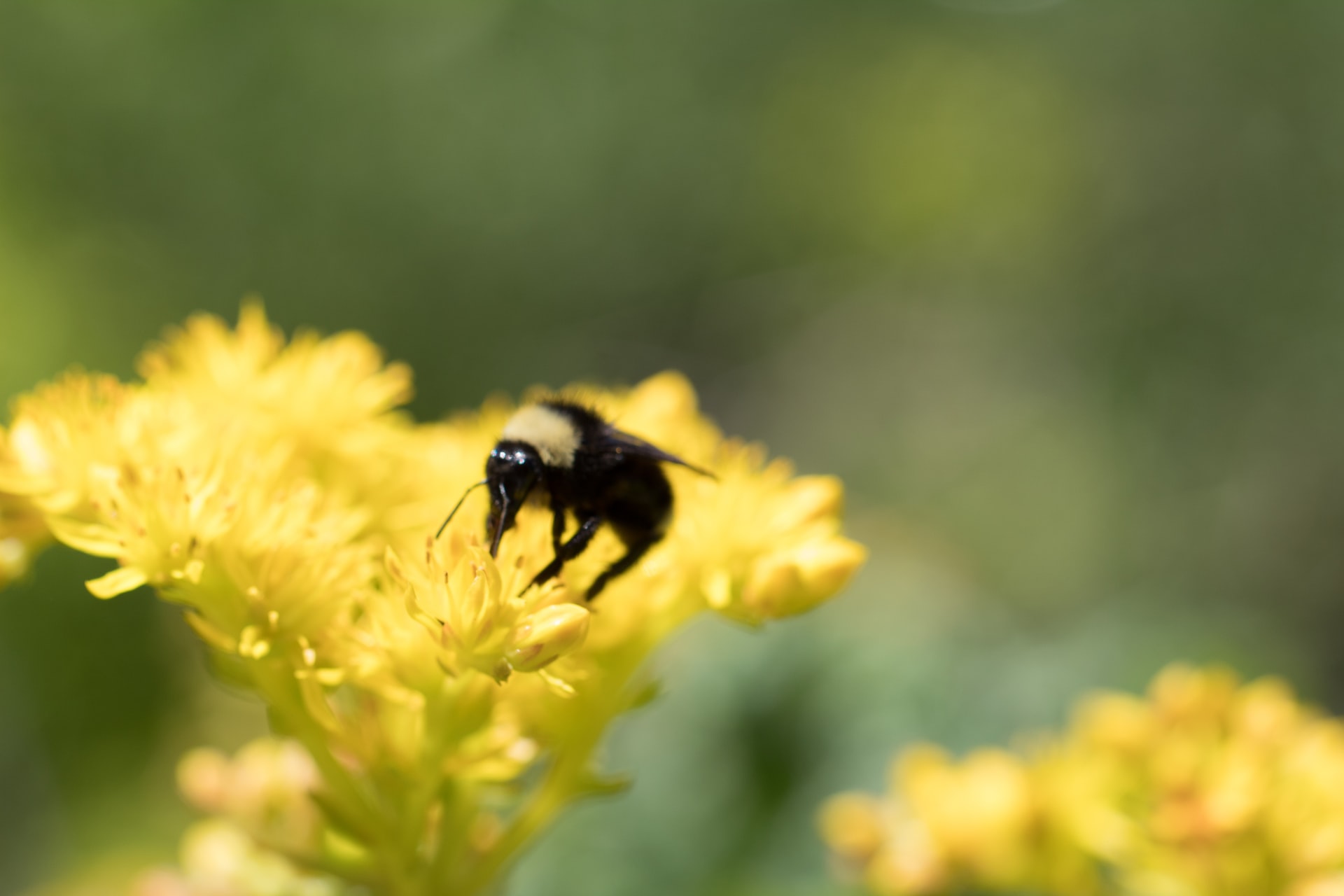 The Citizen's Assembly on Biodiversity has received further support from Malcolm Noonan, the Minister of State for Heritage and Electoral Reform. The launch of the assembly comes at a critical time for Ireland, given the growing focus on biodiversity through the upcoming UN Convention on Biological Diversity and the development of a new global framework accelerating plans to tackle the biodiversity crisis.
Ireland's vision for nature is a vital element of the National Biodiversity Action Plan, due for release this year. Noonan explains that 2022 is a crucial time for biodiversity and a critical moment for the public to be a vital part of new developments. Noonan highlights that Citizen Assemblies have been essential in leading the way on challenging issues and showing how people can drive ambition and transformation. The Minister hopes that these new measures will put Ireland on a path to natural recovery and enable the nation to be an example for others working on biodiversity protection and restoration.
Recent studies highlight how our biodiversity is being damaged by mounting pressure from agriculture, forestry, invasive species and climate change, leading to significant consequences for our society and economy. A study on the biodiversity in Ireland from 2019 showed that 85% of protected habitats were in poor condition, and 14% of the studied species were considered endangered. The number of plants, insects, mammals and birds listed as threatened or endangered has continued to increase year on year.
Recent funding has gone towards several projects specifically focused on tackling these challenges, including the Local Biodiversity Action Fund, supporting local biodiversity plans. While there is a clear need to accelerate measures to reduce biodiversity loss, Noonan also highlights the importance of habitat restoration.
Ireland is restoring over 30,000 hectares of post-industrial bog landscape as part of the Enhance Decommissioning Restoration and Rehabilitation Scheme. Ireland is also restoring raised bog habitats as Special Areas of Conservation within the Habitats Directive. The impact of this work has proven to be beneficial and is encouraging further peatland management projects nationwide.
With these projects and other supportive measures, it is an ideal time for Ireland to introduce additional plans for biodiversity restoration and protection. Minister Noonan believes Ireland has a real opportunity to bring society and the Government together to tackle the biodiversity challenge.
According to Noonan, the recovery of nature is just as critical to future climate action, and the younger generation must have a say on the decisions made across Ireland. The Young People's Assembly on Biodiversity will provide this platform and enable young people to voice their opinions on national biodiversity policies.