Green Energy Recruitment drive needed to meet UK net-zero targets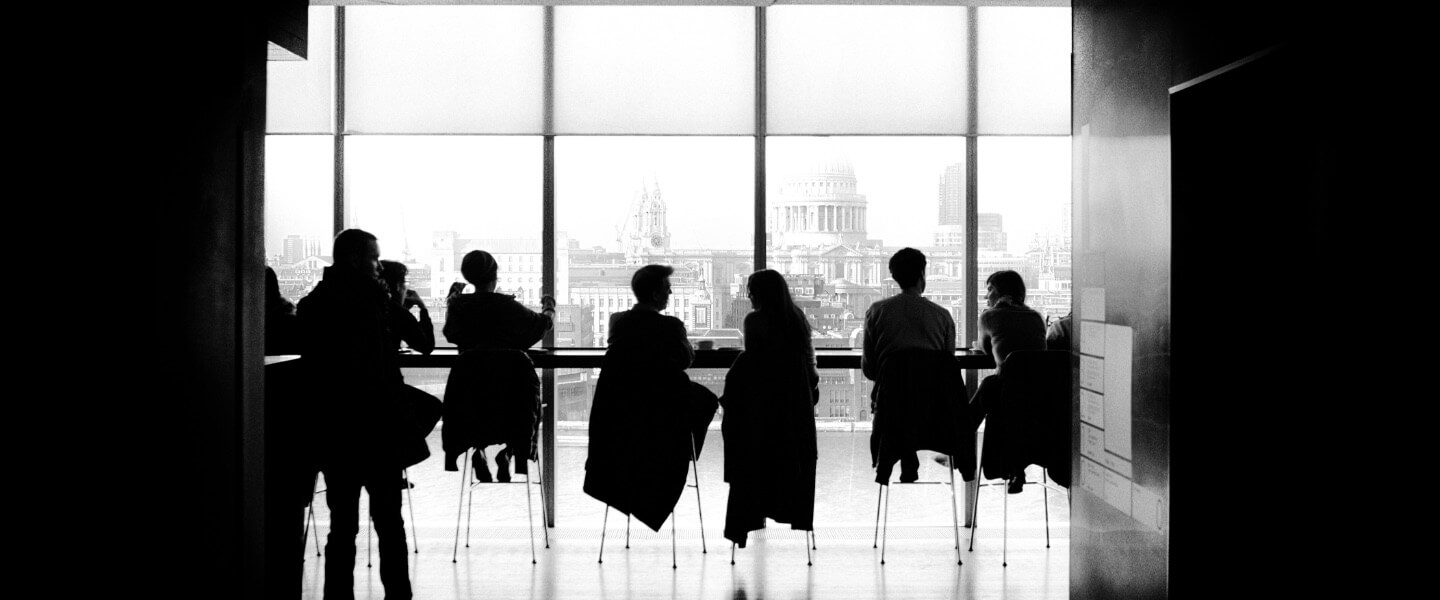 According to National Grid, the UK must generate 120,000 green energy jobs by 2030 to support the transition towards a net-zero carbon economy.
The new report highlights that Britain needs over 100,000 people in the next decade to support the development of new projects and reduce emissions to near zero. This figure is anticipated to rise even further to 400,000 by 2050 when the Government intends to have a clean energy system in place. 
The demand for clean energy talent to tackle climate targets comes at a time when Britain is experiencing a skills shortage within the industry. The report suggests that approximately 20% of the existing energy workforce is due to retire by 2030. The energy market is facing strong competition from other markets and has a relatively low proportion of younger people working towards qualifications in Stem (Science, Technology, Engineering and Mathematics).
Nicola Shaw, executive director of the National Grid recently told the Guardian that this is the time when the energy industry needs to rise to the challenge and overcome the challenges of recruiting a diverse workforce with the skills need to meet our climate targets. 
In order to reach net-zero will require significant investment into new projects in offshore wind, clean heating, electric vehicles and carbon capturing technology. The energy market will need to emphasise its position and influence in tackling climate change to entice and encourage more young people into the industry. Studies by YouGov suggest that there is a large market looking for employment that has a sustainable and environmental focus. Over 80% of women and 70% of men state that they are interested in playing a role in tackling climate change. The study also shows that over half of respondents are seeking direct work with a business that is supporting the UK in meeting its climate targets.
The rising demand for clean energy jobs will inevitably create new opportunities for skilled professionals, engineers and other technical specialists nationwide. A large segment of this new talent will be located in the north of the country, specifically focusing on new energy projects such as the Blyth offshore wind farm and subsea cable development to Norway. The development of carbon capturing and storage projects in Yorkshire is likely to generate in the region of 17,000 new jobs with nearly another 30,000 employees required for offshore wind projects off the eastern side of England.
In an interview with the Guardian Kwasi Kwarteng, the minister of state for business, energy and clean growth emphasised that tackling climate change will not only save our planet but will considerably improve our economy. As we continue to work towards our net-zero 2050 target, the UK will be capable of supporting the development of 2 million green industry jobs worldwide.
Other Green Industry News